Just nu ligger Maggan och jag på varsin soffa och njuter av Em, Kim Thúys senaste roman på svenska. Och då undrar vi som vanligt om författarens frukostvanor.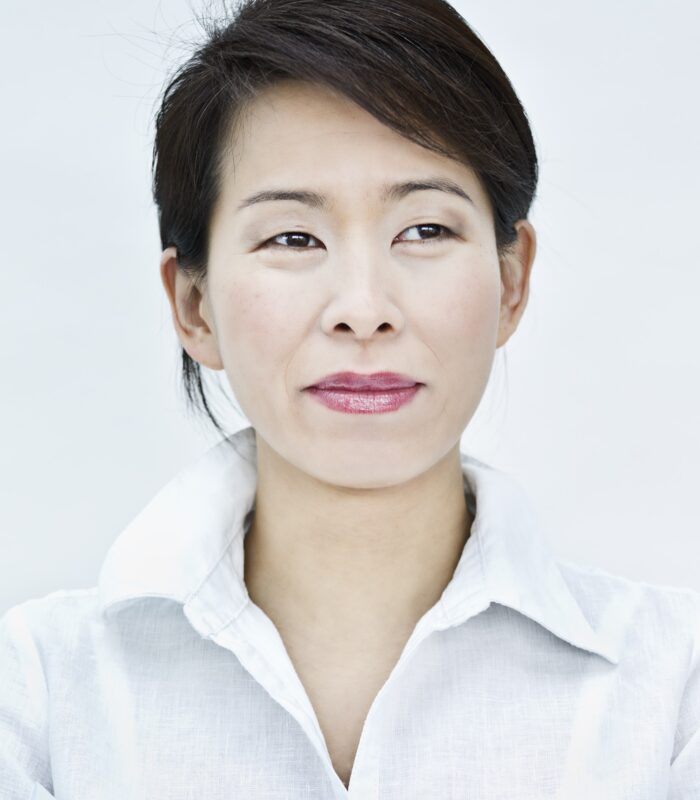 Godmorgon! Vad äter du till frukost?
I never eat breakfast at home, since I prefer sleeping as long as I can until I must wake up for an appointment. I must say that I am an owl, working through the night up to 3–4 o'clock. This is why every minute I can add to my morning sleep is precious 🙂
I do eat breakfast when I travel, since I rarely have control over when and where I would eat. My responsibility is to have my body ready at all times all through the day for whatever comes during the day.

Läser du helst morgontidningen eller en roman till frukosten?
I still have a newspaper delivered to my house. I love flipping through the pages and discovering articles I might not read otherwise. To me, it is a luxurious gift when I have enough time to go through more than 2–3 articles.

Men en bra morgonroman, vad kan det vara?
I am very limited in the genres of books I can understand. However, of the pile of books to read, any of them has the power to bring joy to my mind.

Underbart formulerat! Vad läser du just nu?
I fell in love with poetry about 10 years ago. I have just received a collection of poems by Maram al-Masri, a Syrian poet living and writing both in French and Arabic. Her words make your heart gasp for air.

Skriver du på något just nu?
I am writing some short texts for a couple of requests. But nowadays, I talk non stop! :-))))))))))

Vad använder du som bokmärke?
Anything at hand! So, you can find between the pages a petal of a fresh flower, a fallen ostrich feather from a dress, a pineapple leaf, a bobepine, a boarding pass, a receipt…. Strangely, bookmarks are very rarely used.
Man vill bläddra i dina böcker! En viktig avslutande boknördsfråga är förstås hur du sorterar böckerna i hyllan?
I do try to organize by sections: poetry, big books, books to be read… But very quickly, the books move around to create a section of the books I love most. This section follows no other logic than being my favorites, those I keep going back to over and over again.
Den delen av bokhyllan vill man gärna se. Thank you, Kim, and have a nice day.
Det fina fotot är taget av R Maslow. Om tidigare böcker av författaren har vi skrivit här.